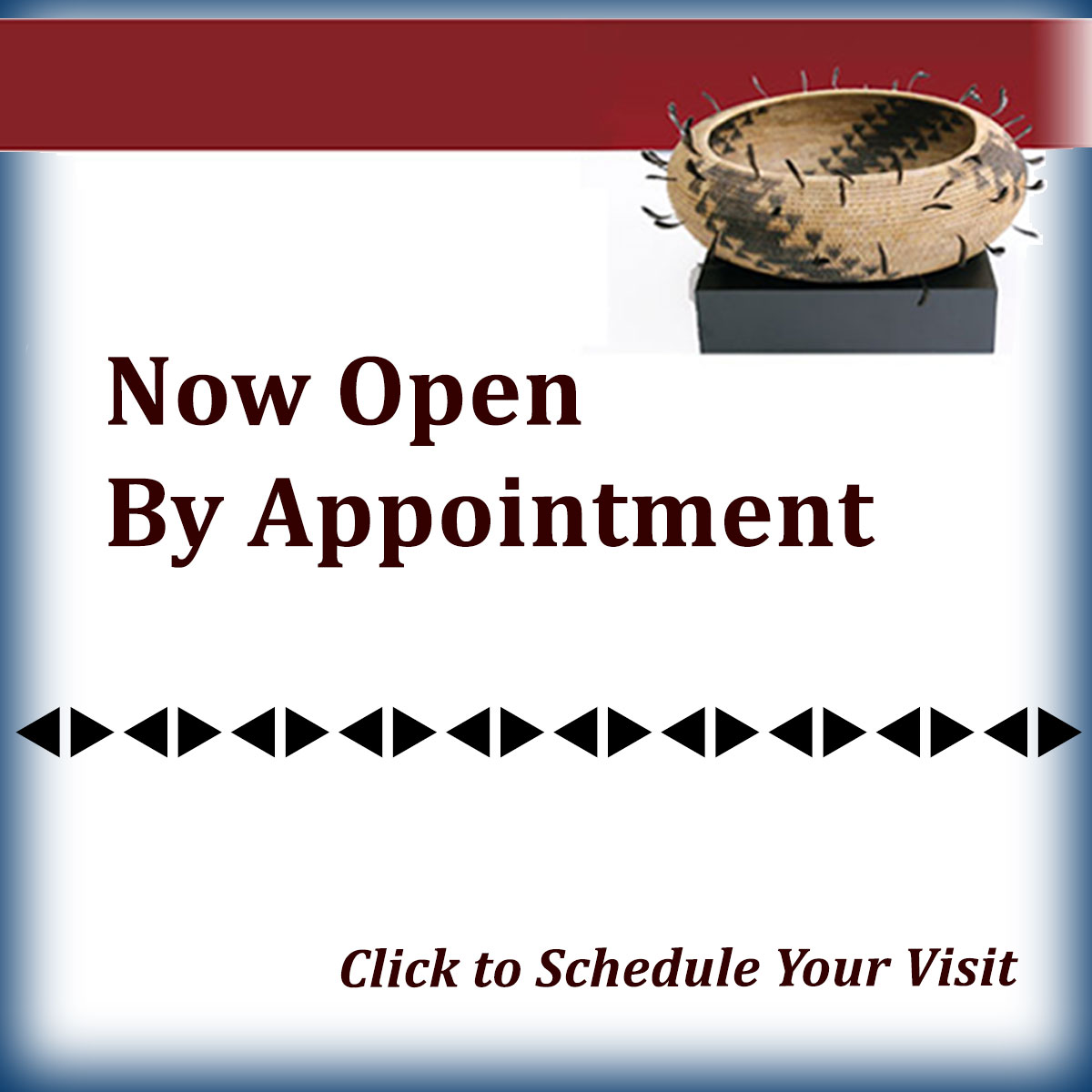 The museum is now open by appointment for individuals and groups of up to 30 people. Appointments will be available Monday-Thursday between 9:00 am - 2:00 pm. Please review the SRJC Covid 19 Protocols Pages before you make your appointment.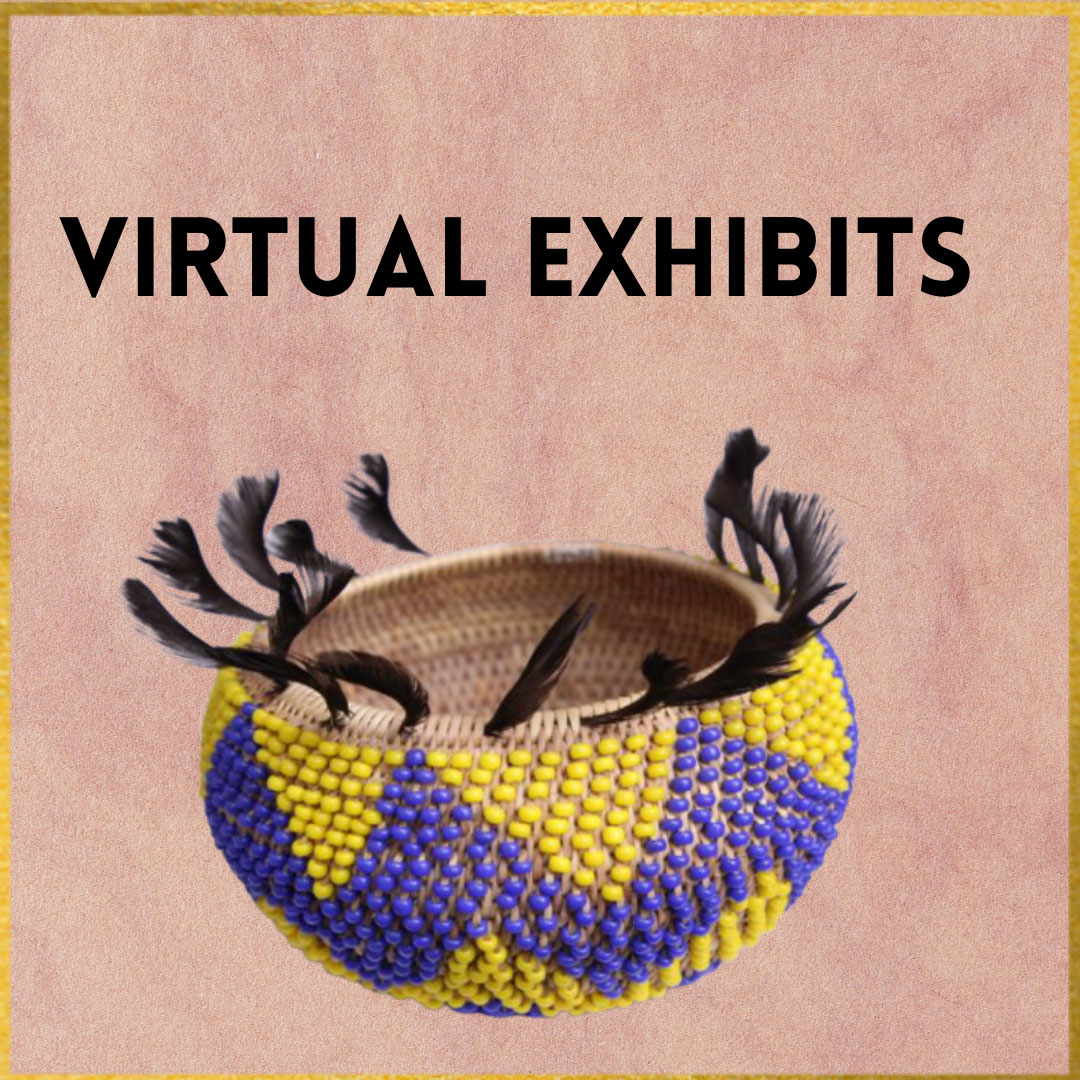 The next best thing to visiting in person. The Santa Rosa Junior College Multicultural Museum houses a collection of more than 5000 catalogued objects, including cultural items, art, historical photographs and documents. Traditional Native American art makes up the greatest portion of the collection, with all of the North American Indian culture areas represented. Art forms include ceramics, basketry, beadwork, sculpture, textiles, and jewelry.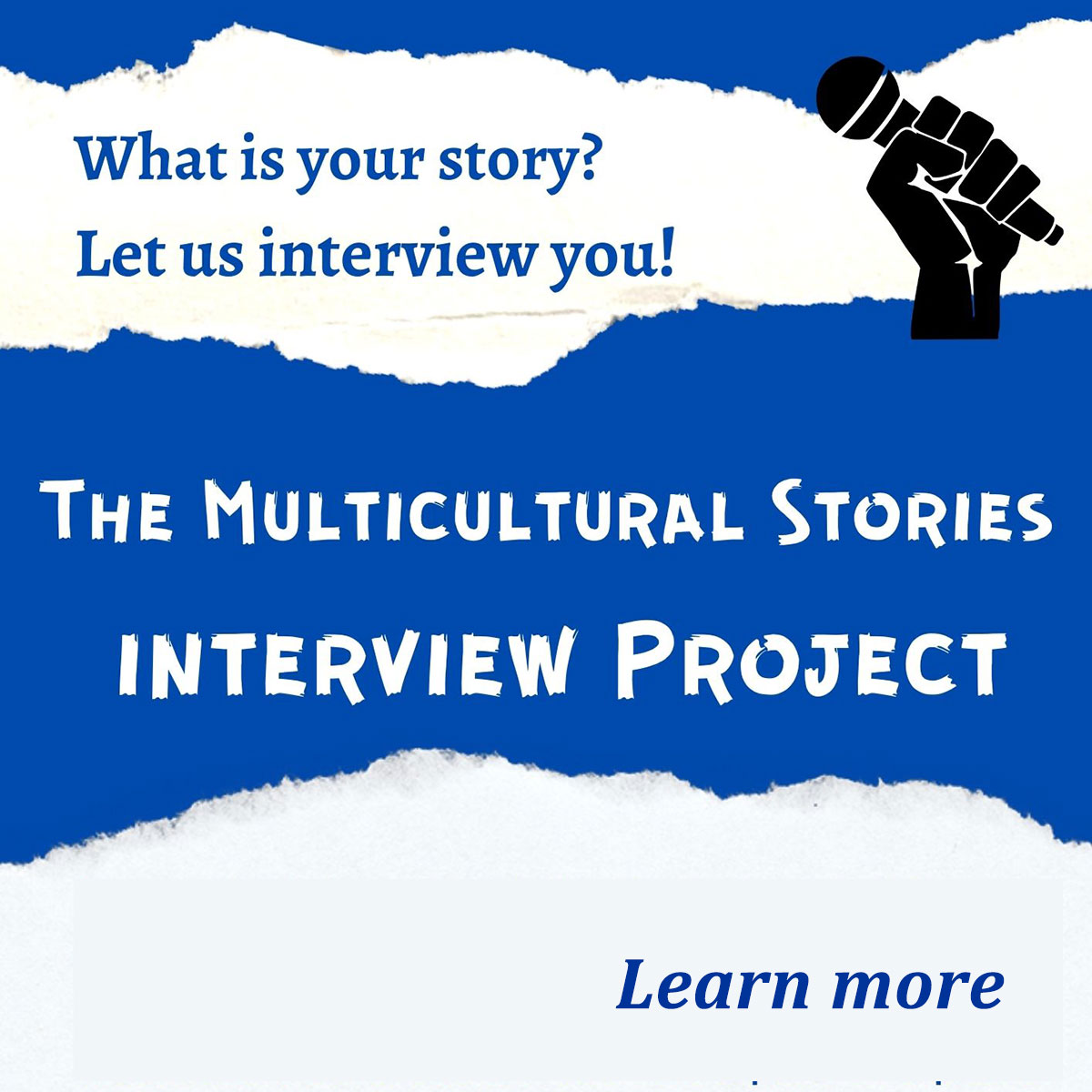 Your voice is important. Stories help us build empathy for each other and bring us together as a community. Recorded interviews will become part of a public exhibit at the SRJC Multicultural Museum and YouTube channel, and may be used as teaching tools.